While you can't go past a classic gin and tonic, there are now many powerful flavours that perfectly pair with gin. From "what mixers go well with gin?" to "what are the best mixers to try?" it's common for us to get asked all about mixers. That's part of the reason why we developed our cocktails page, so that you have a bit of inspiration for your next girl's night, cocktail party or home bar!
So which mixers are best, and which ones should you try before the end of 2023?
If you're looking for new ways to mix your gin, we have the perfect list of mixers for you to try this year. From traditional mixers like tonic to more adventurous beverages like Vermouth and Prosecco, here's what we recommend to mix with gin.
Top gin mixers & our recommendations
1. Tonic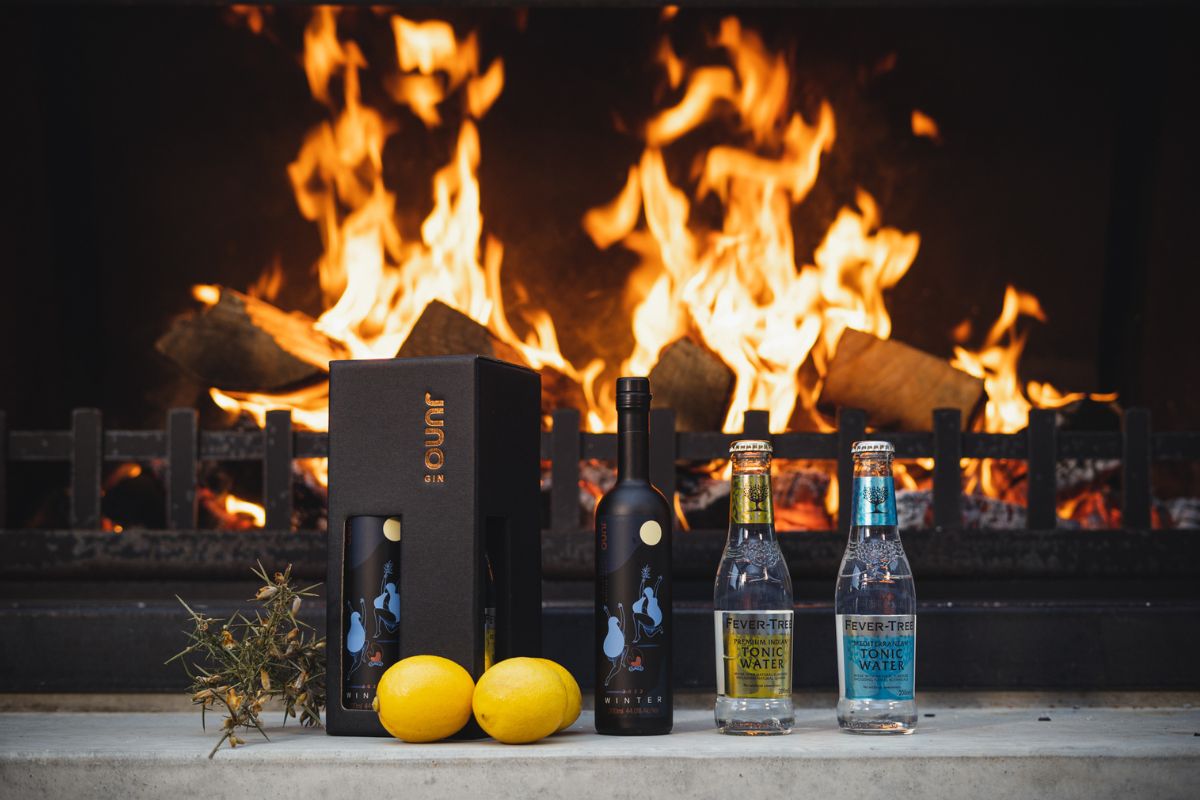 Sometimes you just can't beat an old classic which is why tonic water is first on the list! Gin and tonic continues to be one of the most popular pairings and it's not hard to see why. This iconic duo makes for a refreshing drink during any season. Crisp and refreshing, the addition of citrus or mint can really enhance the flavour and produce a drink that's not only revitalising, but delicious.
There are many great tonics on the market – our personal favourite? The tonic water range from Fever Tree are sold at most supermarkets and retailers throughout New Zealand and come in a range of different flavours from Mediterranean to Wild Raspberry.
Recommended Gin: Juno Extra Fine or Winter 2023
2. Soda Water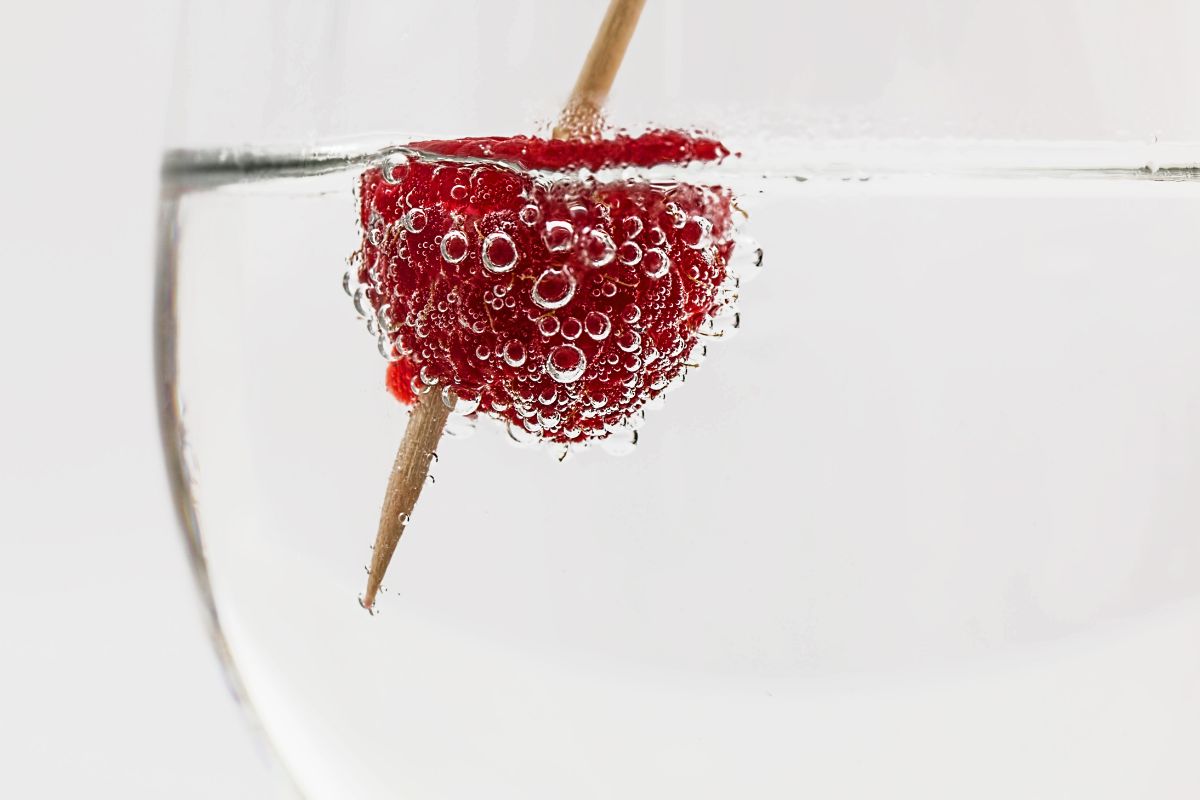 Next on the list is soda water, but isn't soda water the same as tonic? Don't be fooled – they're very different! Tonic is carbonated water that contains added quinine and sugar i.e. calories, whereas soda water is still carbonated with the only addition being mineral salts. This means that soda water is much better for you, especially if you're drinking a lot of it or you're looking for a healthy alternative to fizz.
Like tonic, soda water is naturally delicious when paired with gin and the flavour can be enhanced with citrus or herbs. There is an abundance of soda waters now on the market – next time you're at your local supermarket take a wander down the water aisle to view the range available.
Recommended Gin: Juno Extra Fine
3. Citrus (lemon & lime)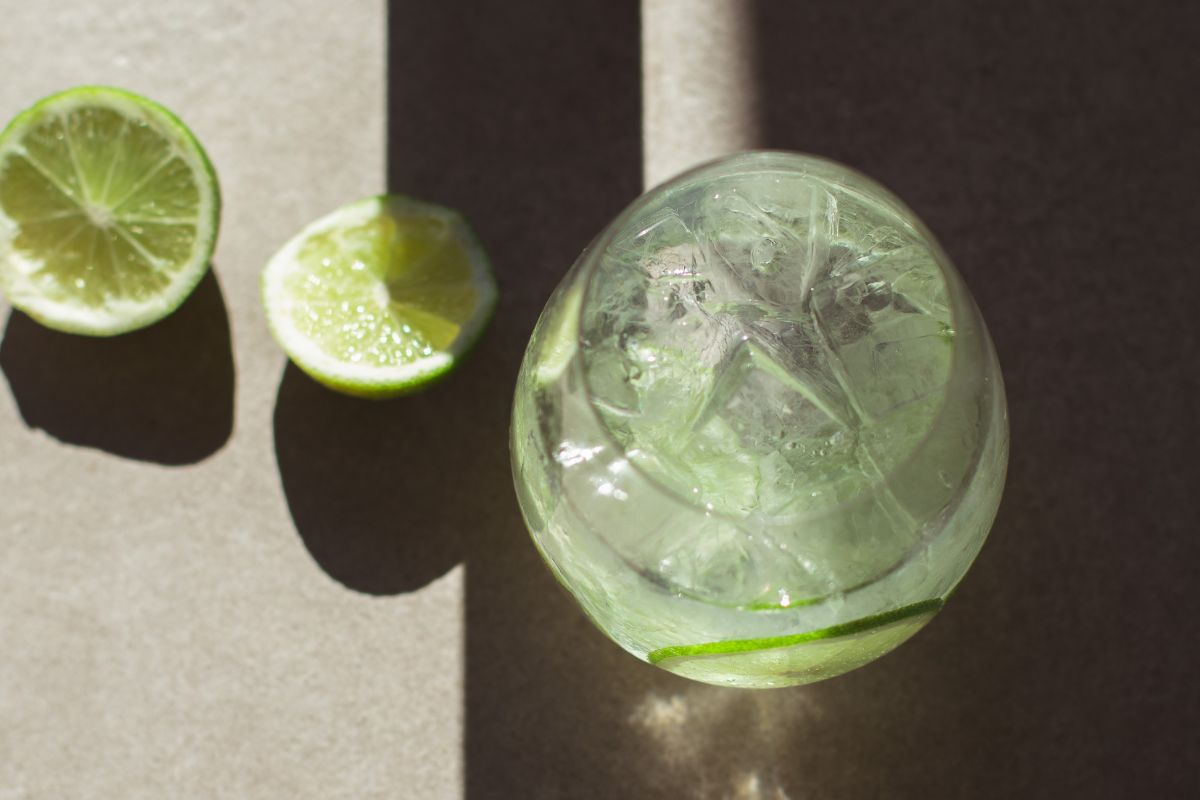 The bitterness of lemon and lime make these two popular forms of citrus a great match for the heavy juniper notes that feature in many London-dry style gins. The addition of lemon and lime add much needed flavour as well for those of you that want to sweeten up the bitterness of tonic or soda water. Simply juice lemon or limes and add the liquid to your cocktail of choice, or add in slices of lime or lemon as a garnish.
Recommended Gin: Juno Extra Fine or Monica
4. Elderflower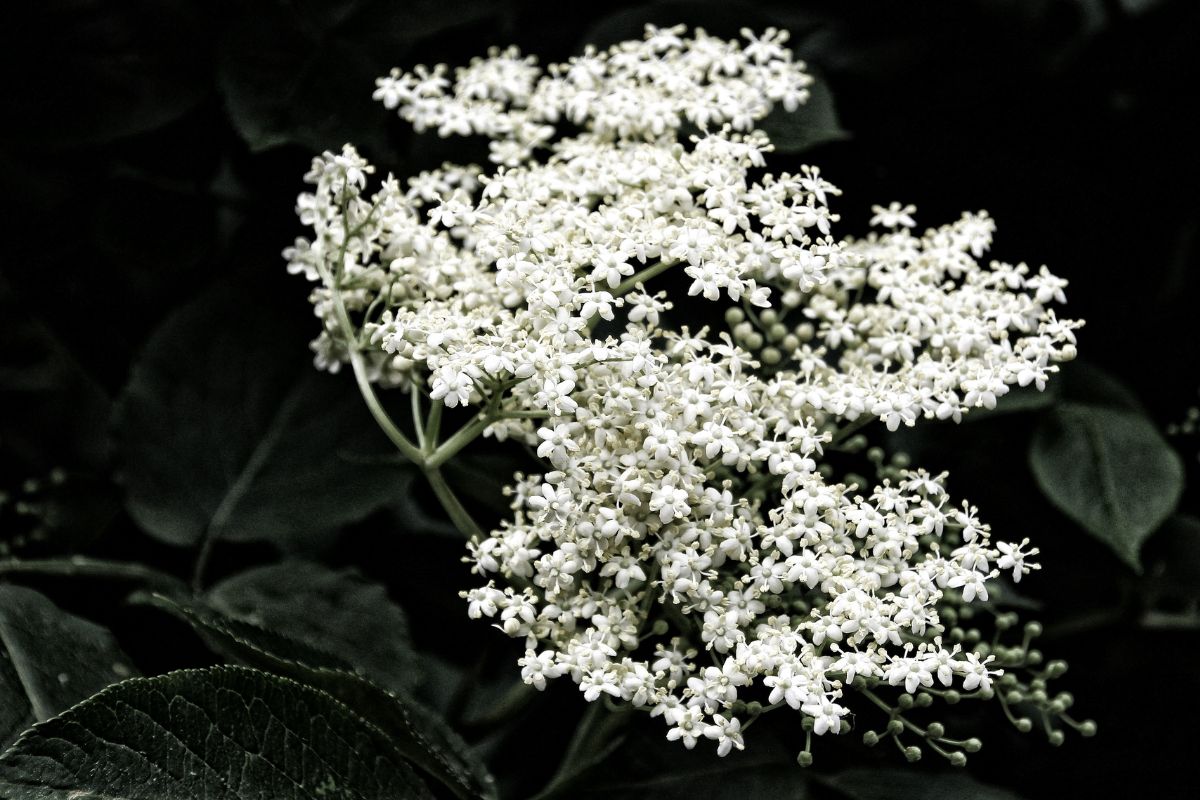 The popularity of elderflower is on the rise due its health benefits and fresh, floral and fruity taste. Not only is the flavour of this delicate shrub now used in anything from jams to cakes, but it's now commonly used as a mixer in many different drinks. Guess what – it goes great with gin! So if you're looking to branch out from traditional citrus mixers, elderflower could be just what you're after. Light and refreshing, elderflower can be found in cordial and liqueur forms perfect for mixing.
Recommended Gin: Juno Extra Fine
5. Ginger Beer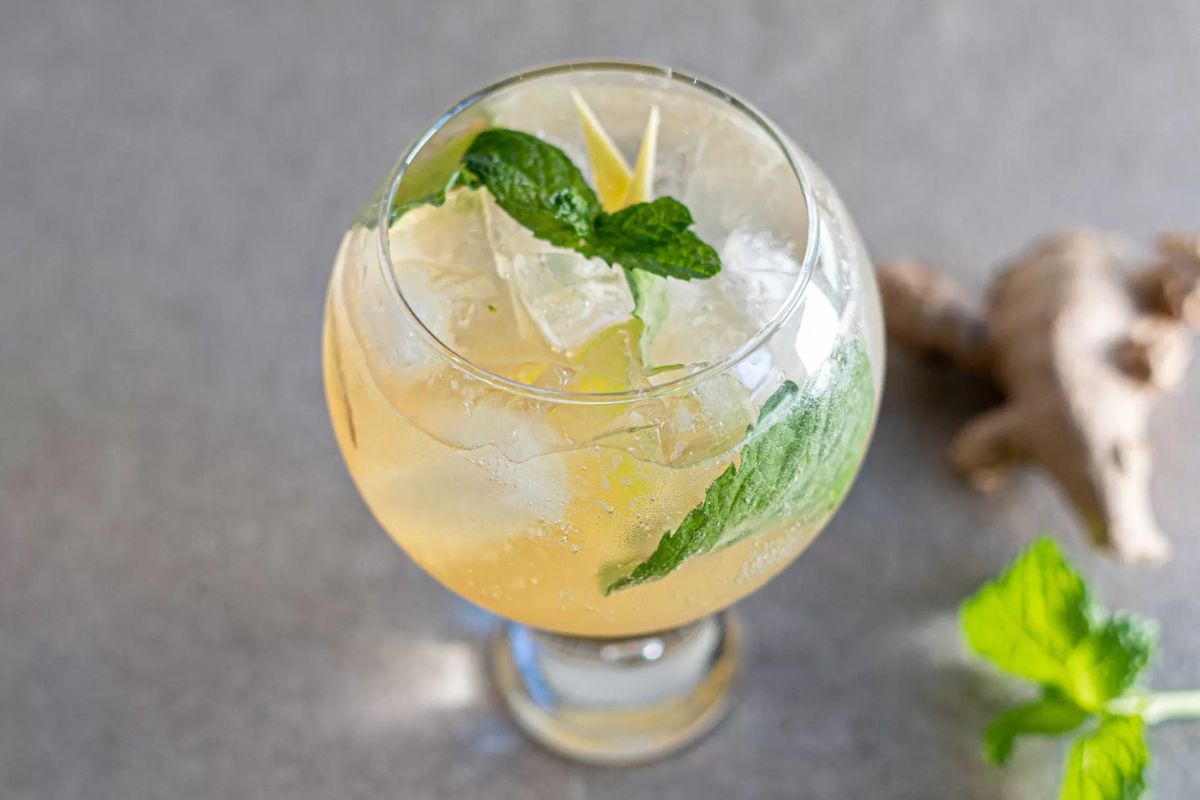 We love the zingy combination of gin and ginger beer sure to uplift and revitalise. While ginger beer will go well with almost any type of gin, we think it pairs best with gins that feature warming botanicals like cinnamon, cardamom and orange. This is not just a mixer for winter though! Enjoy it all-year-round to add some spice to your favourite gin or cocktail.
Recommended Gin: Juno Extra Fine, Autumn 2023 or Winter 2023
6. Vermouth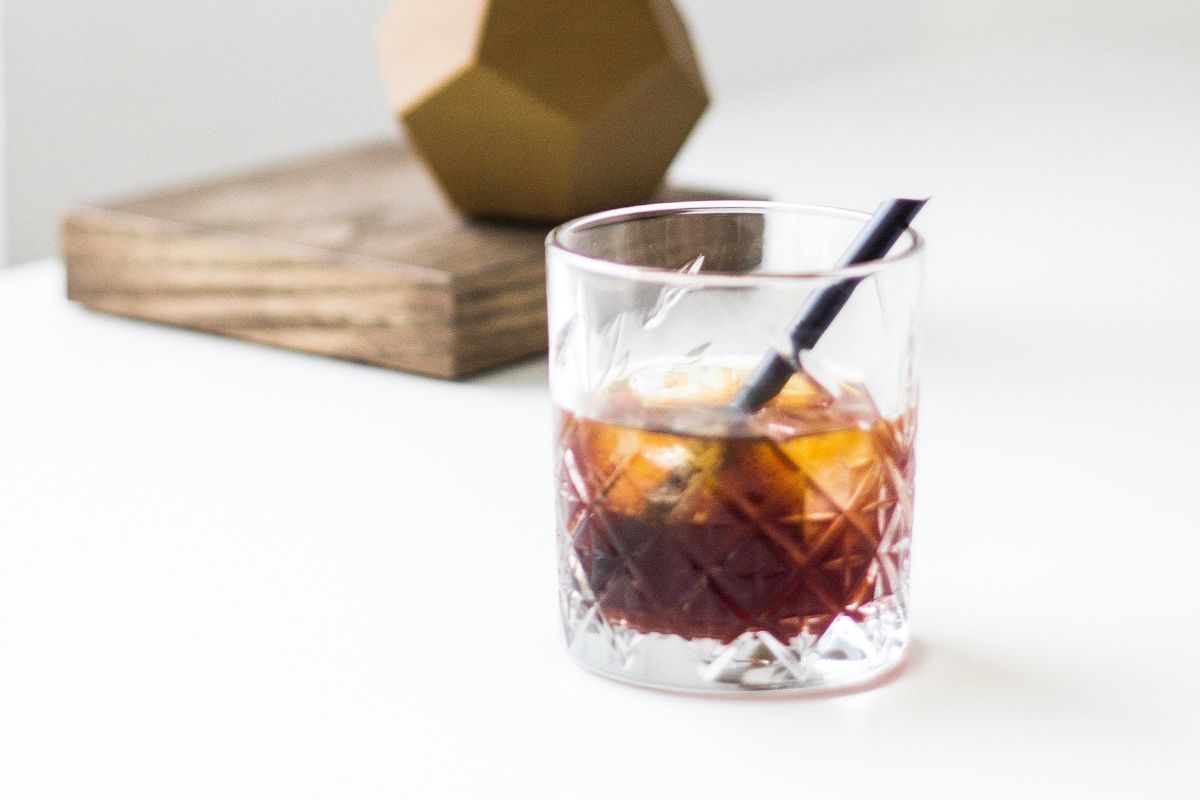 If you're a martini drinker then you will already know that you can't go past dry Vermouth in a classic martini cocktail. Vermouth (an aromatised wine) pairs exceptionally well with the botanicals found in gin and together they produce one of the cleanest cocktails you'll find. To make a martini simply mix 50ml of gin with 15ml of dry vermouth, stir and strain into a glass. Pop in a slice of lemon or an olive as a garnish and enjoy!
While there are many different types of Vermouth available a personal favourite here at Juno is local Taranaki winery Known Unknown's Bloody Vermouth which is used in our very own Negroni.
Recommended Gin: Juno Extra Fine
7. Limoncello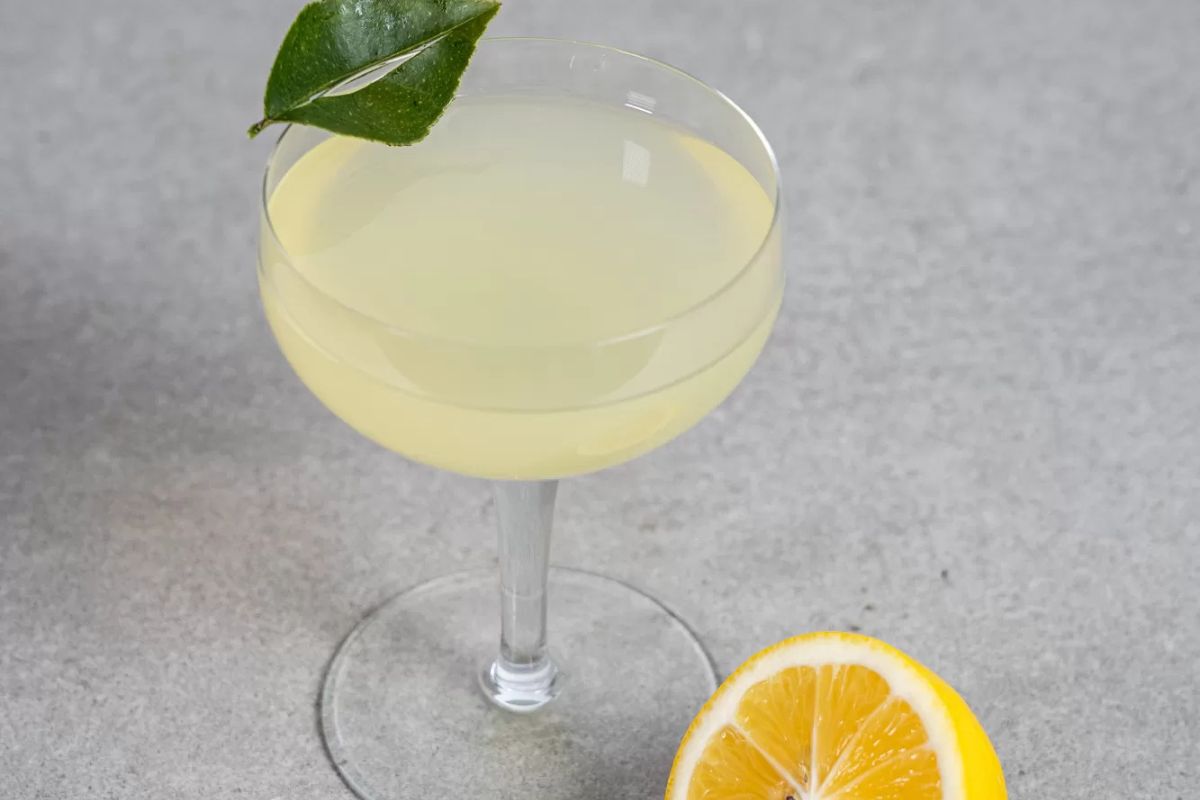 Primarily produced in Southern Italy from Femminello St. Teresa lemons, Limoncello is a liqueur made from lemon zest. Known for its sweet yet tart flavour, Limoncello is the perfect addition to summer cocktails that call for refreshing, vibrant flavour. What some refer to as sunshine in a glass, we love to have Limoncello on hand for gin cocktails, so much so that we have developed our own Juno Limoncello that can be purchased exclusively from our distillery cellar door.
Recommended Gin: Juno Extra Fine or Monica
8. Prosecco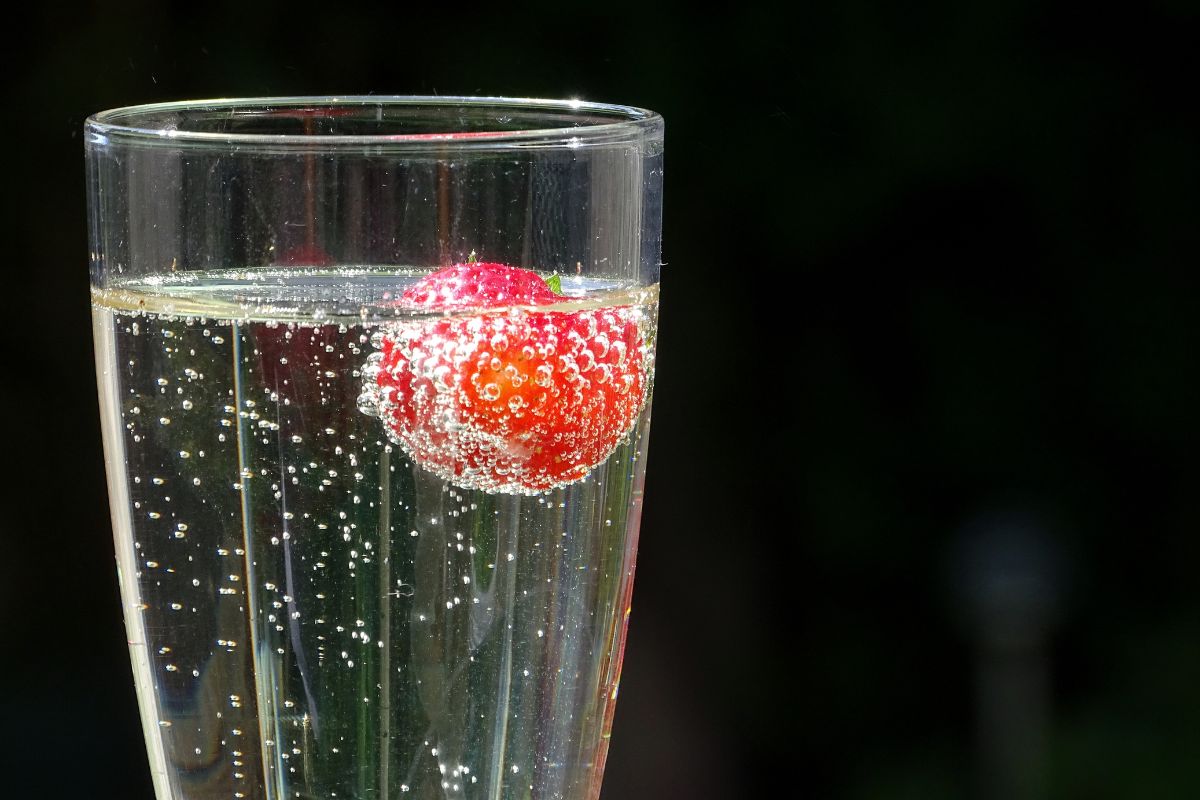 What's better than a glass of bubbles? Prosecco mixed with your favourite gin!
Prosecco and gin make for a beautiful bubbly pair – simply add your favourite sparkling wine to your gin of choice and add a squeeze of citrus. Better yet add a dash of honey to make it all the more sweeter.
Recommended Gin: Juno Extra Fine
9. Coffee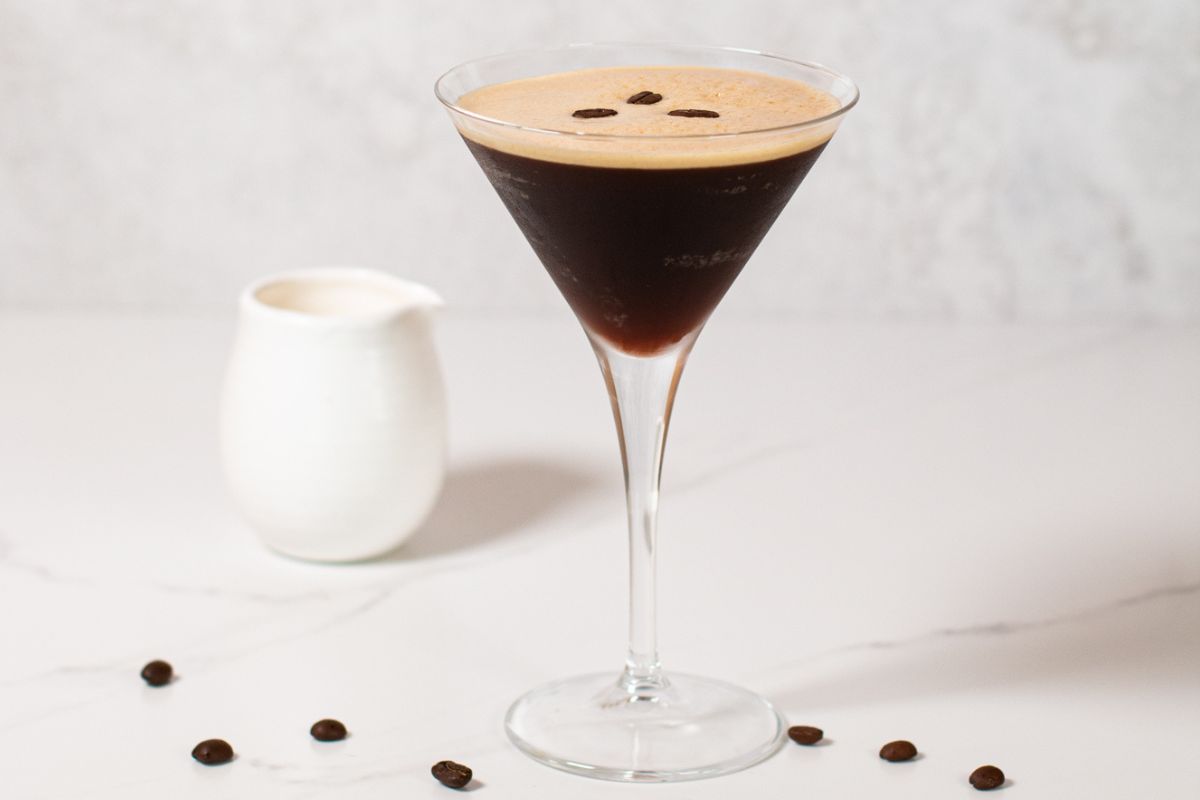 While it may not be everyone's "cup of tea", coffee can work surprisingly well when paired with the right gin. As long as you use a high quality espresso, the end result can be surprisingly good! Take a classic espresso martini for example – have you ever thought to use gin instead of vodka? Why not give it a go at your next cocktail night to give this classic a new twist.
Recommended Gin: Juno Extra Fine or Autumn 2023
10. Earl Grey Tea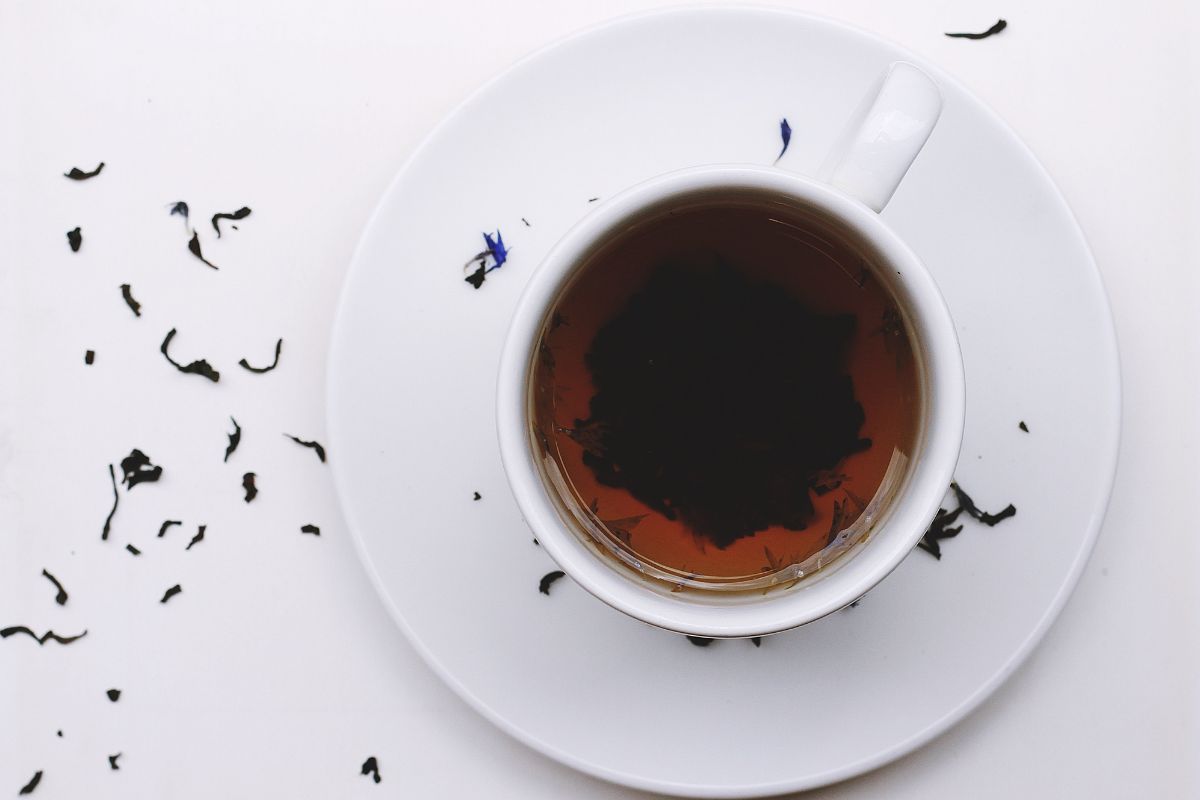 Affectionately known as "The Queen's Tea", the combination of gin and Earl Grey is royally approved!
While Earl Grey tea and gin may seem like an odd choice, the botanicals in each actually make this mix the perfect pair. The floral notes in Earl Grey are enough to make any fine gin sing and warm up a cold winter's day. While Twinings make a great Earl Grey there are numerous options now on the market so you're sure to find something suitable at your local.
Recommended Gin: Juno Extra Fine, Spring 2022 or Emily
So there you have it, our top mixers to try for 2023 along with our recommended gin pairings. Which mixer will your try? Perhaps gin and Fever Tree tonic will be your next mix of choice or perhaps you will branch out with Earl Grey or coffee? Bottom's up – the choice is yours!
Looking for further inspiration for your next cocktail night? Check out the Juno range of curated cocktails, sure to provide you with some inspiration.