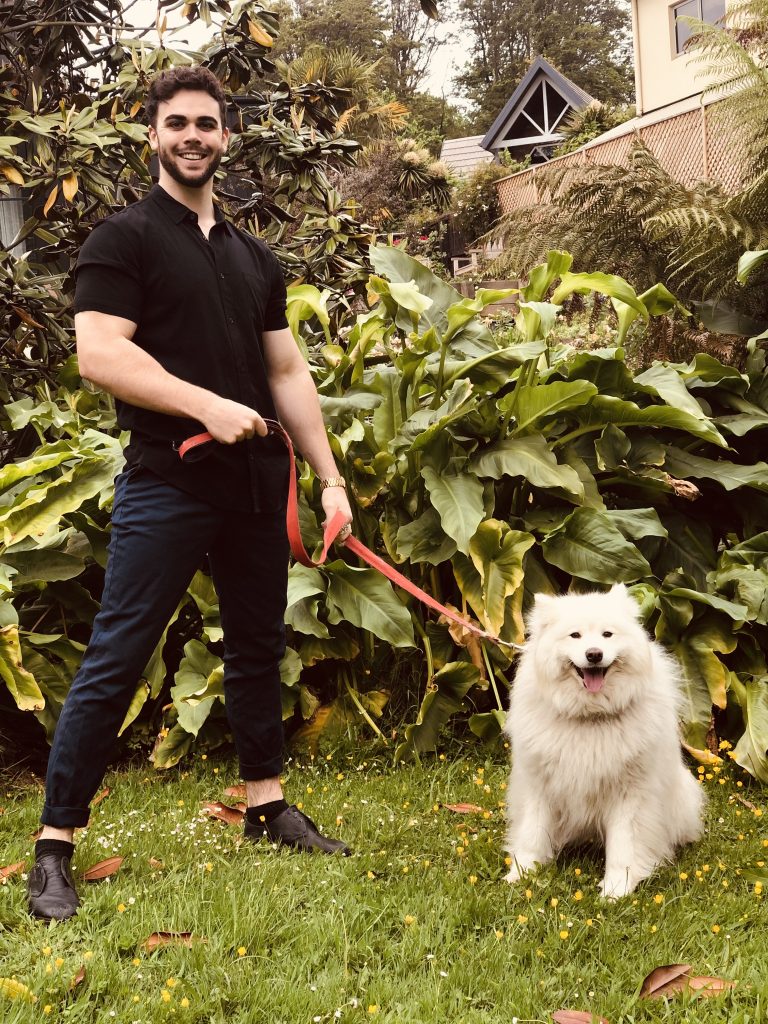 The Spring 21 seasonal gin label has been designed by Llewellyn Parry, the winner of Spring, in our Blank Canvas Competition.
My name is Llewellyn Parry. I am a designer, illustrator and animator currently based in Christchurch. I love to create work that is meaningful, beautiful and fun. After completing a bachelor of design in 2015 I worked primarily as a graphic designer and illustrator for a number of years until I developed a love for animation and motion graphics. Nowadays I practice all 3 disciplines and work as a freelance designer on various projects. Creating the spring Juno Gin label illustration was a blast, I hope you like it.
You can find my work at louparry.com
Llewellyn Parry.