1. Stocking Your Home Bar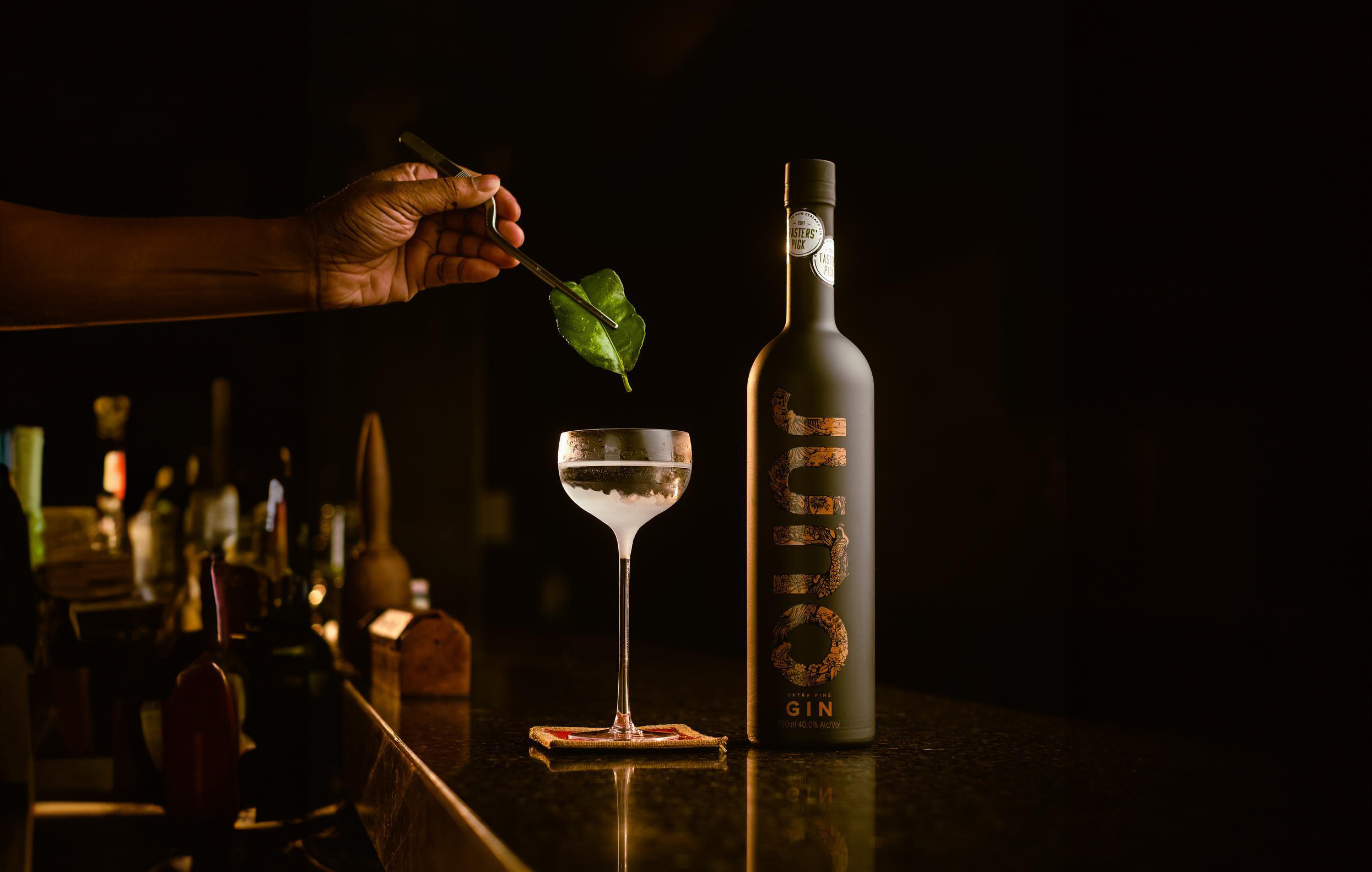 Start by making sure your home bar or cabinet is well-stocked. Juno Gin is your go-to choice, so ensure you have it on hand.
2. Bar Extras are Essential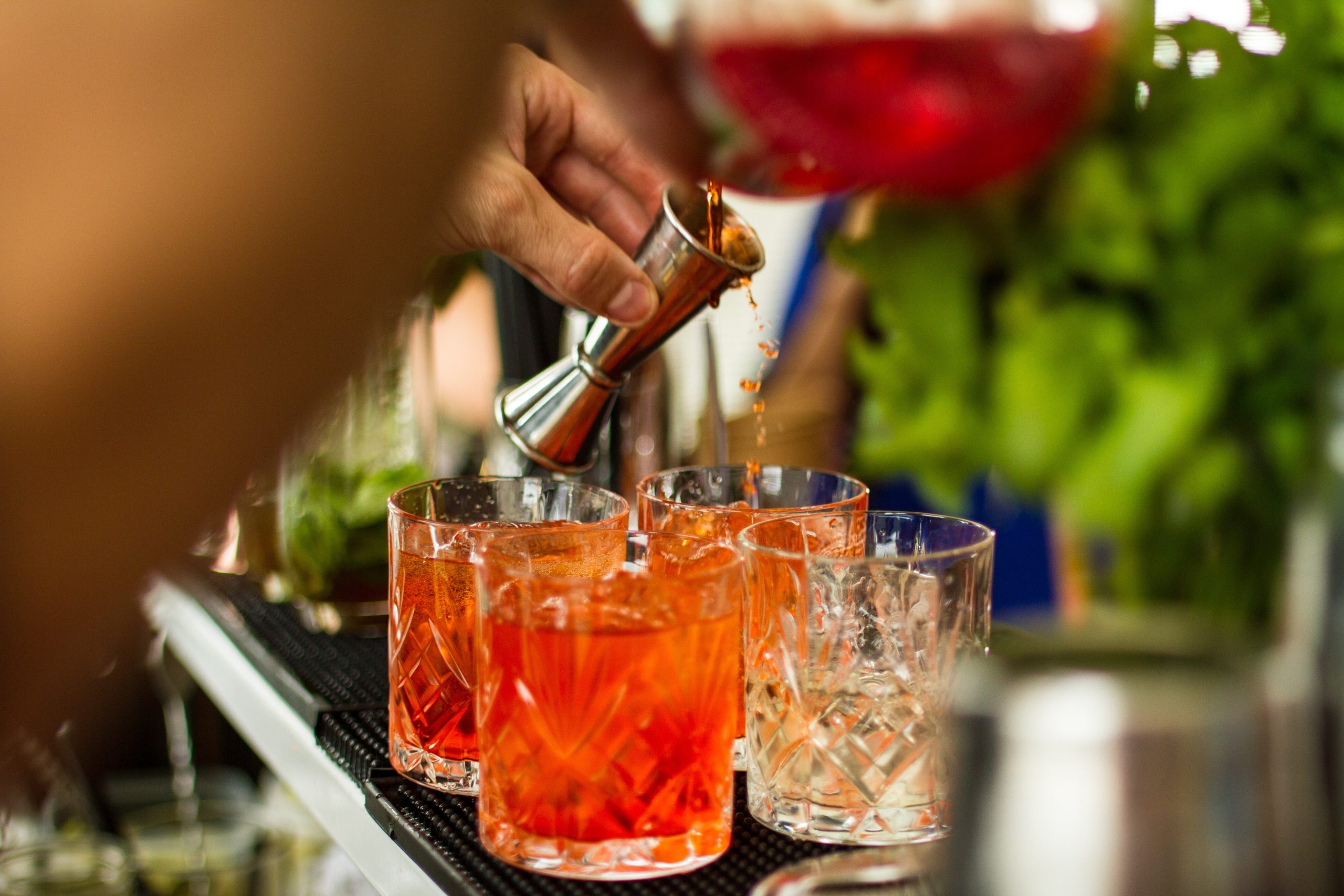 Don't forget to gather the essential extras to make your home bar complete.
3. Glassware for Every Occasion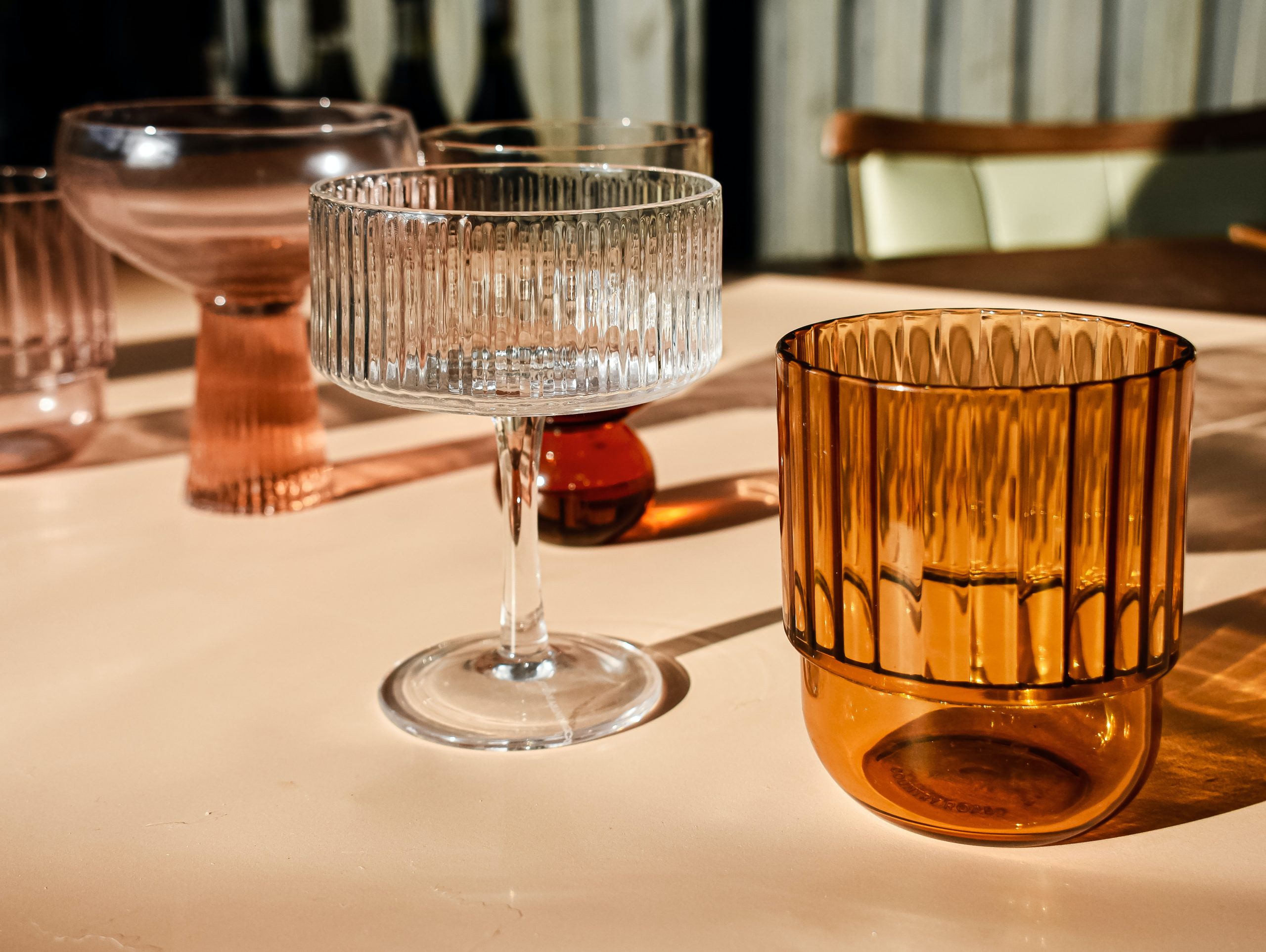 To serve your favourite gin cocktails with flair, you'll need the right glassware. Consider investing in a classic martini glass for your martinis, and a rocks glass for the Negroni. You'd be surprised by the unique glassware you can find at thrift shops or antique stores.
4. A Good Peeler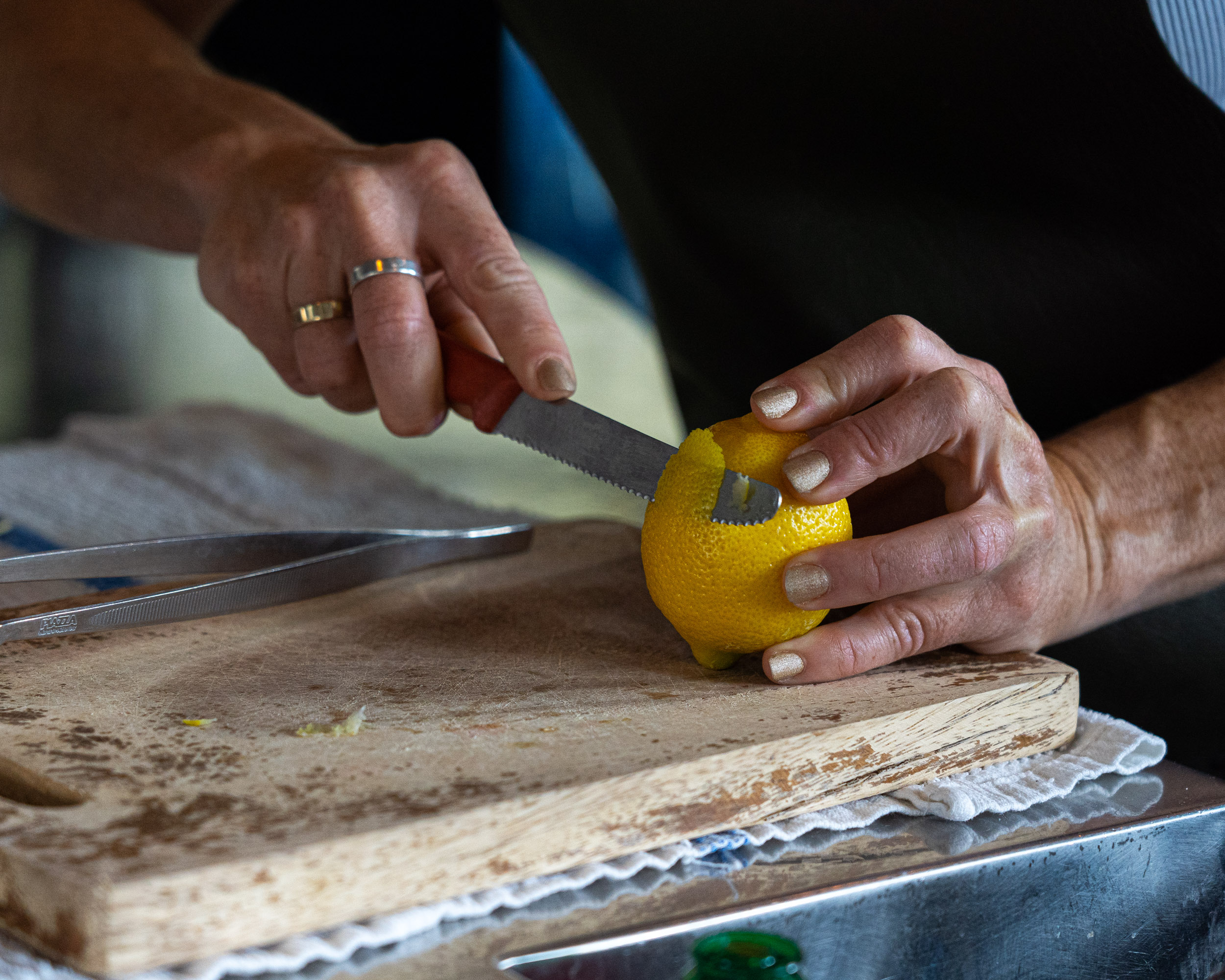 Having the right tools is crucial for creating perfect cocktails. A good Y-shaped peeler for citrus fruits will come in handy, especially if you plan on making Negroni for your friends. It ensures you get all the aromatic skin without the bitter pith.
5. Ice Matters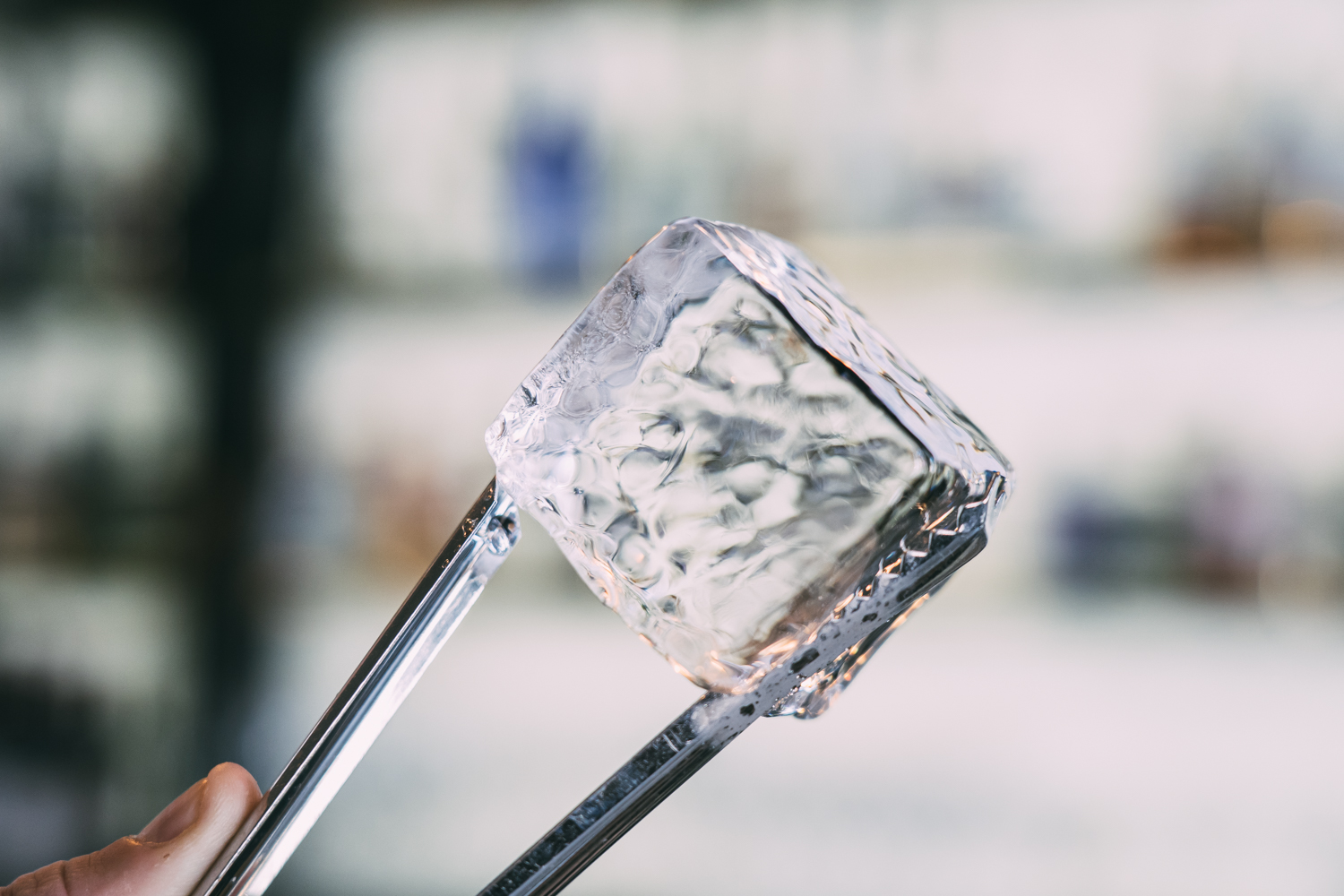 Opt for large ice cubes when crafting your cocktails. Larger ice cubes take longer to melt, keeping your drinks fresh for longer. You can easily find large ice cube molds online or at your local kitchen supply store. Check out our favorite ice cube mold here.
6. The Perfect Recipe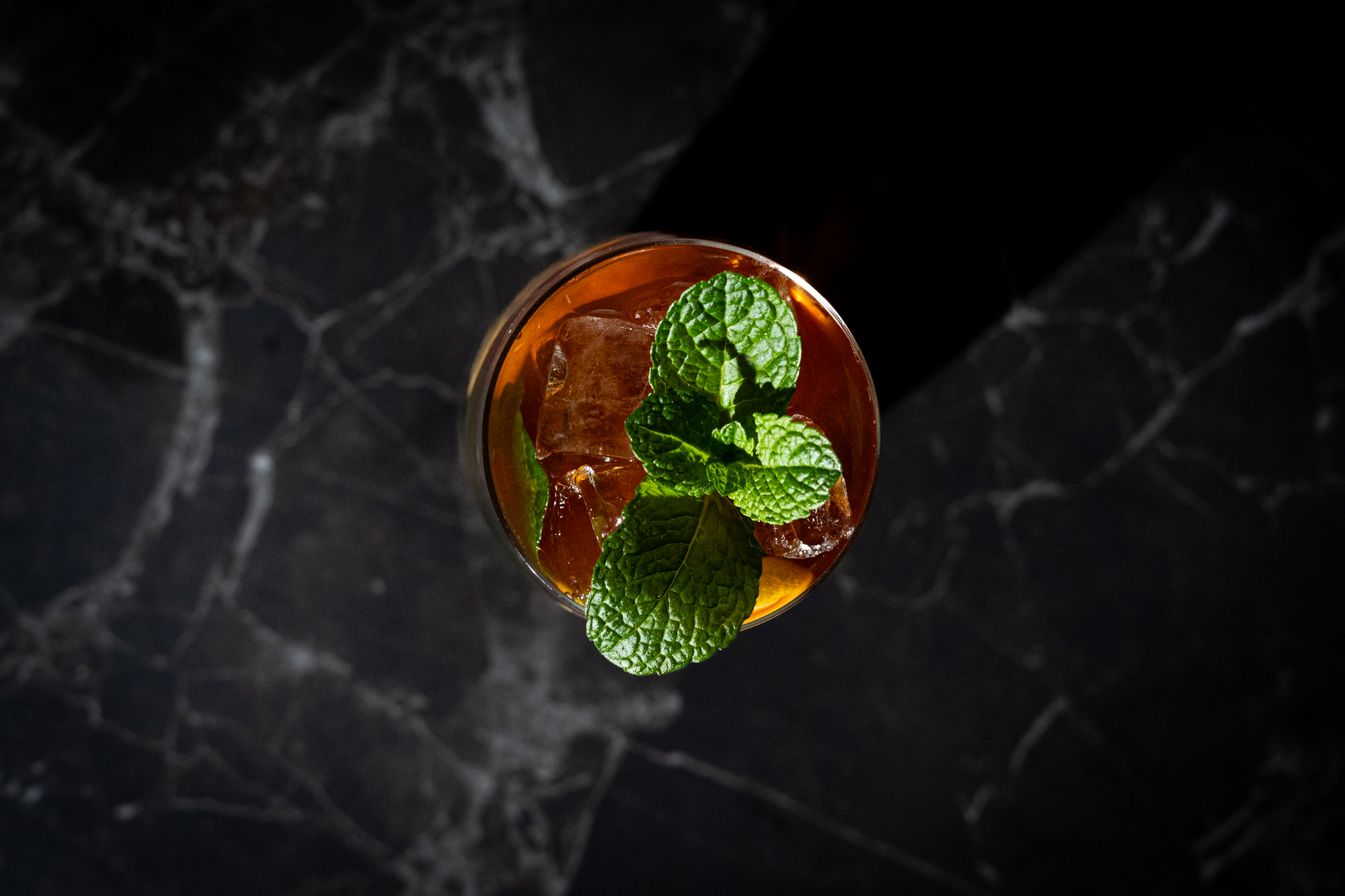 A good cocktail recipe is a must. You can find the best gin cocktail recipes on our website. Explore and discover new and exciting concoctions to impress your guests.
7. Jigger for Precision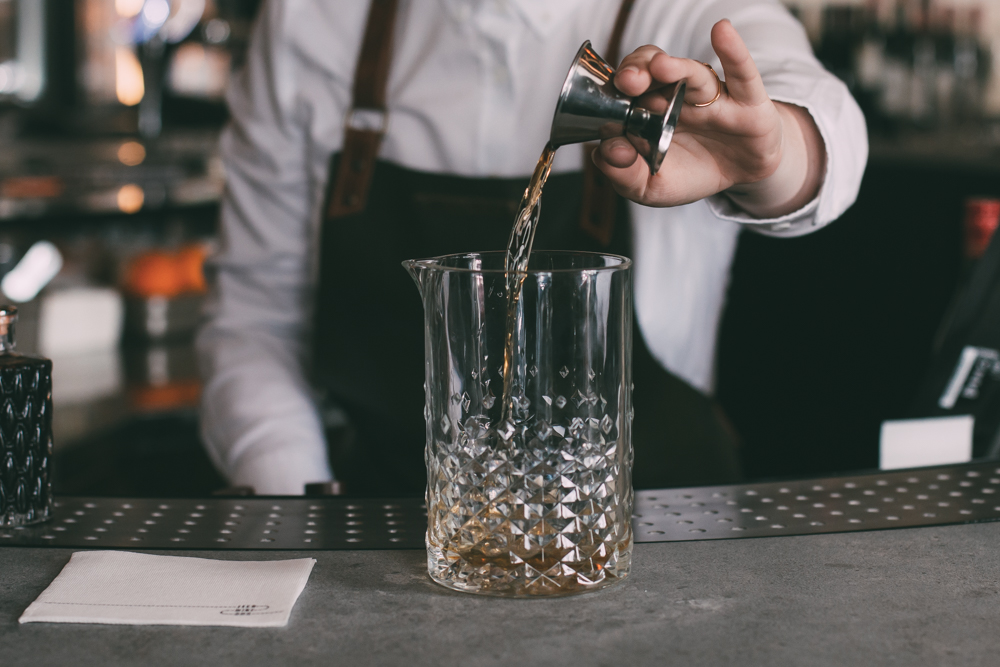 A jigger is a handy tool to have in your bar setup. It ensures precise measurements and the perfect pour for your cocktails, allowing you to maintain control over the flavour and strength of your drinks.
8. The Star Ingredient – Juno Gin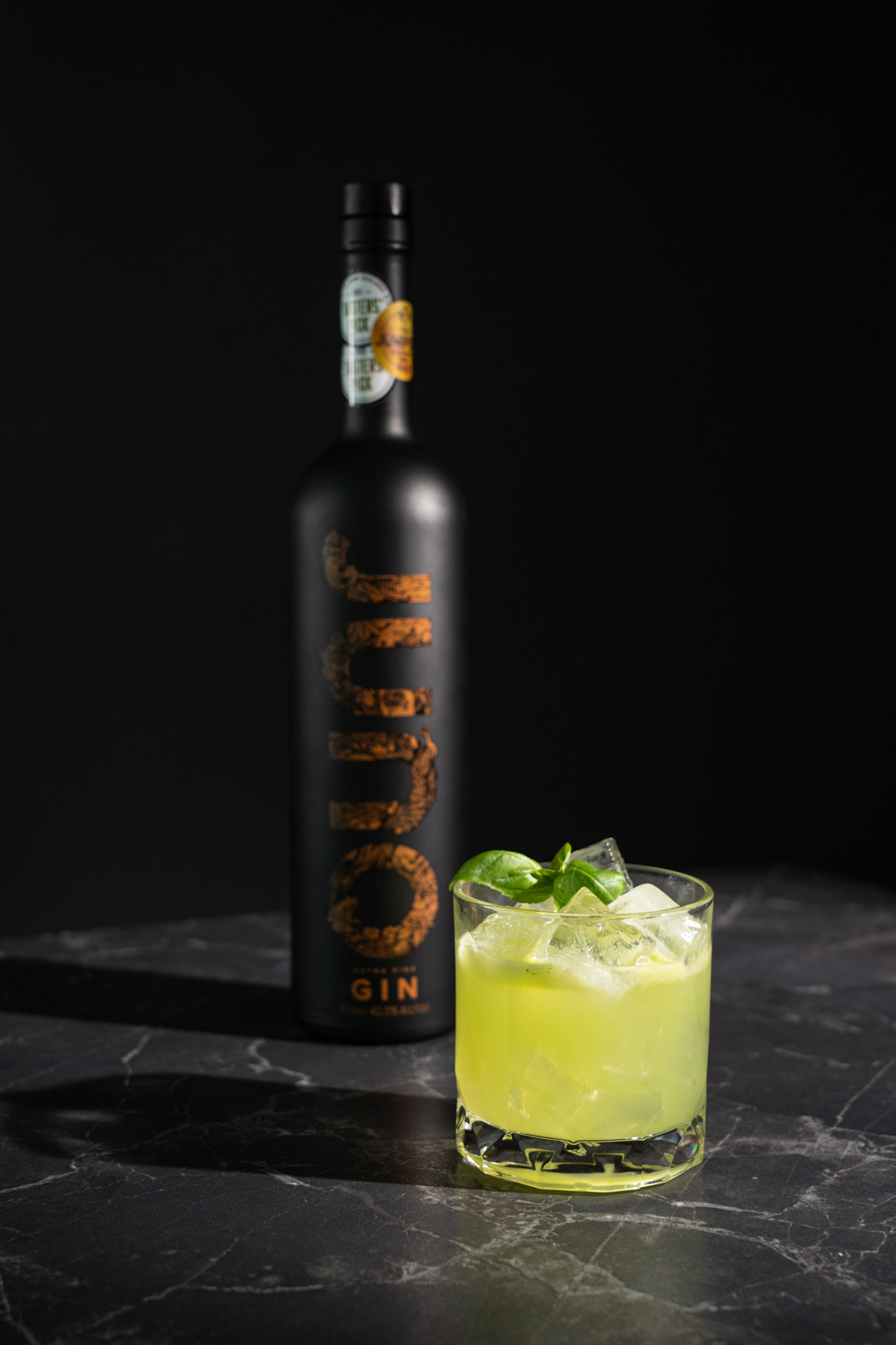 Of course, the star of your cocktail setup is Juno Gin. Juno offers seasonal releases, each with its unique recipe to match. Don't forget to explore their Extra Fine Juno Gin, which is a favourite among many. Make sure you have the perfect gin for your summer cocktails.
Now that you have your home bar stocked, glassware ready, and the perfect ingredients, it's time to shake, stir, and enjoy the taste of summer with Juno Gin. Chin chin to a season filled with delicious gin cocktails!